Queen City
Regina is the capital of Saskatchewan and the 16th largest city in Canada.
Once just a barren grassland, the "Queen City" is now a vibrant and thriving city, home to over 230,000 people and growing steadily. With over 100 parks and an abundance of sports and recreation facilities, arts and cultural centres, museums and performance spaces, Regina offers residents an outstanding quality of life.
Regina was first settled in June of 1882. At the time, the city was known as "Pile of Bones", due to the large number of buffalo bones found near the current location of Wascana Lake. In 1905, Saskatchewan became a province, and in 1906 Regina was officially named the provincial capital. At the time, Saskatchewan was the fastest-growing province in Canada. With visions of Regina becoming a major National capital, the Saskatchewan Legislative Building was constructed here in 1912.
Known for its warm hospitality, friendly and welcoming people, the City of Regina truly is the Queen Jewel of the Prairies. It's also a nature-lovers paradise. Regina's Wascana Centre is an impressive 2,300 acres, bigger than Vancouver's Stanley Park and Central Park in New York combined!
Nearby Amenities
Westerra's proximity to the downtown core makes it easy to attend Rider Games, popular events in the City Square, go for a walk (or run) around Wascana Lake and enjoy many other west side amenities.
In addition to Westerra's parks and pathways, there are numerous facilities nearby to stay fit and healthy all year round.  Live here and enjoy convenient options for arts & culture, entertainment, shopping & dining, sports & recreation, and more.
Getting Around
The City of Regina's Transit services provides safe, reliable, affordable and accessible transportation in support of City Council's vision for inclusiveness, accessibility, affordability, and environmental sustainability. Ride Regina Transit using their schedules, route maps, and detour information or call 306-777-RIDE (7433).
TransitLive is pleased to partner with Communities of Tomorrow and local company CRL Engineering to provide TransitLive Tracking, which offers real-time schedule information on all City buses to allow riders to track the exact location of their bus.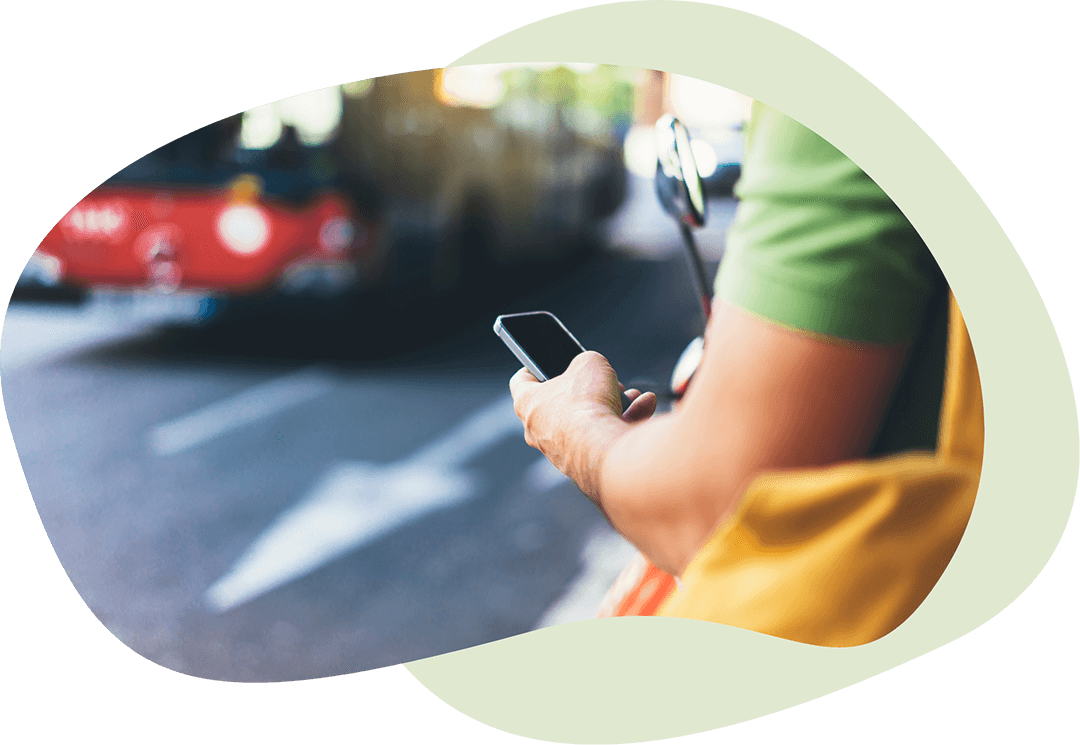 Newcomers
Saskatchewan offers newcomers a high quality of life, a strong sense of community, and excellent employment opportunities, making it a great place for you and your family to call home.
In Saskatchewan, housing costs are lower than in most major cities in Canada, making owning a home an affordable option for many people.
The City of Regina encourages all immigrants, refugees, and temporary residents to contact the Newcomer Welcome Centre. The Centre provides information, assessments and other supports to help you and your family make a more successful transition to life in our community. Other organizations that specialize in services to immigrants are Regina Open Door Society, Regina Immigrant Women Centre, Assemblée communautaire fransaskoise, and Catholic Family Service's Newcomer Centre Career & Support Services Centre.